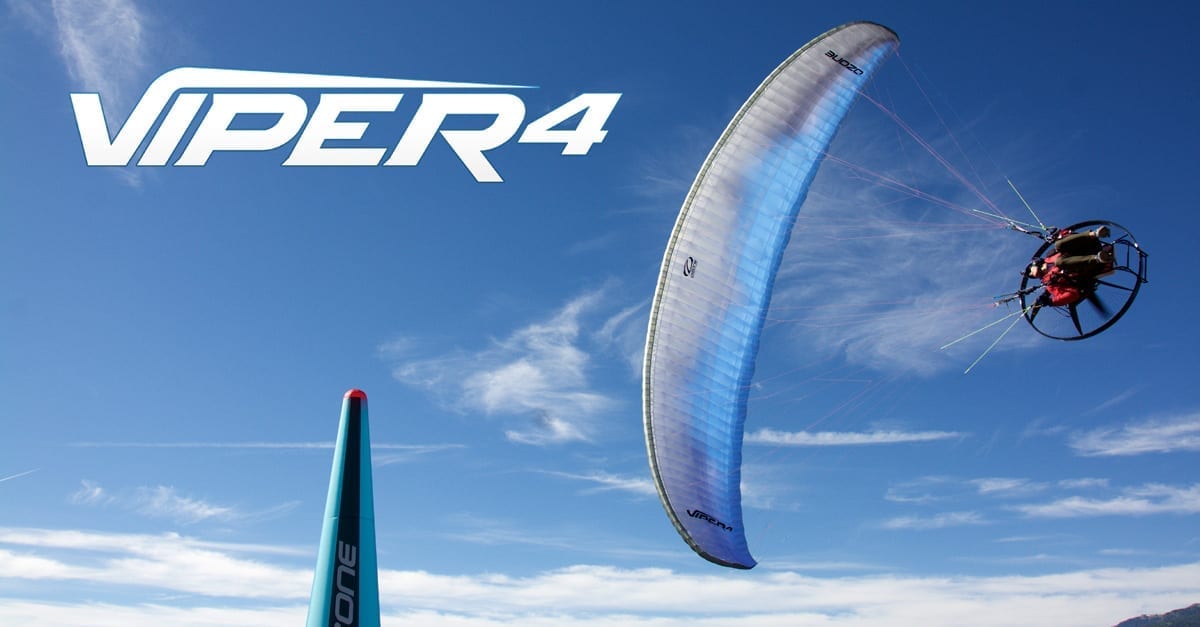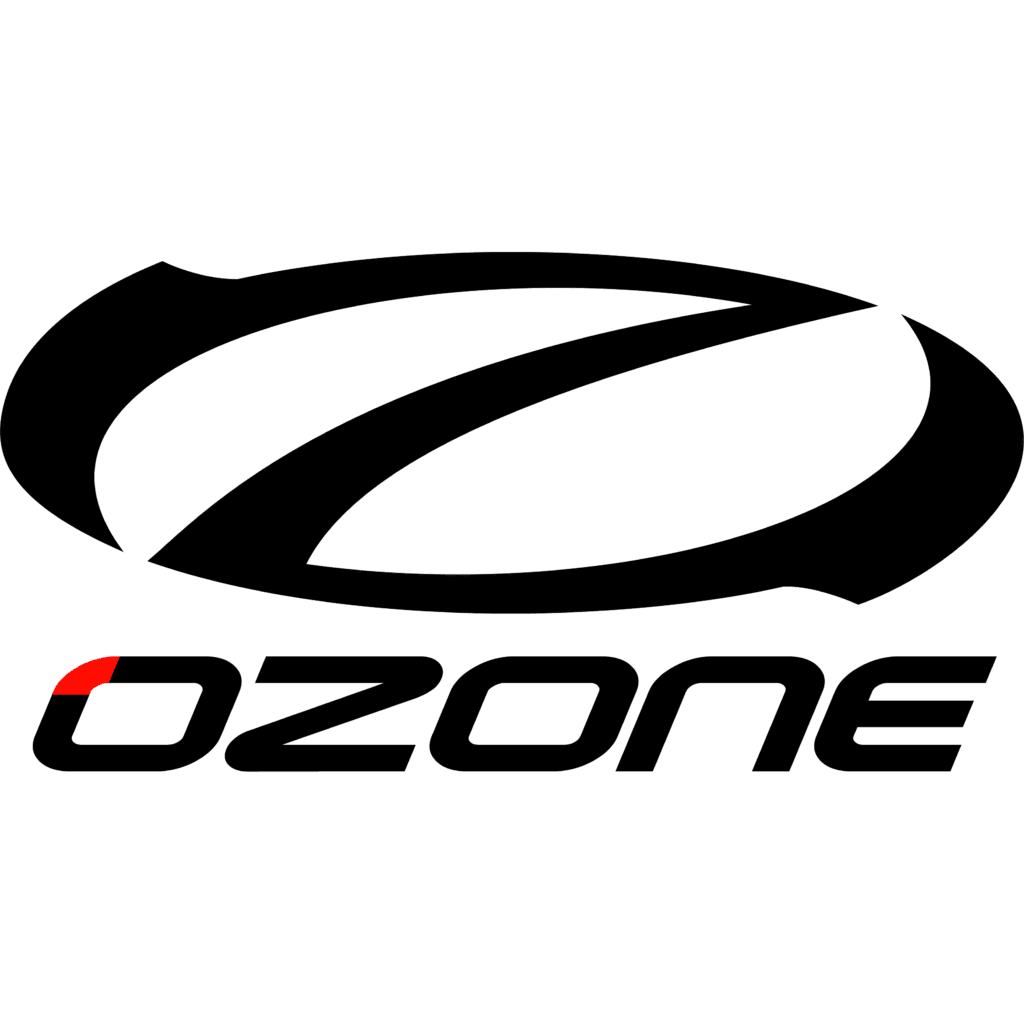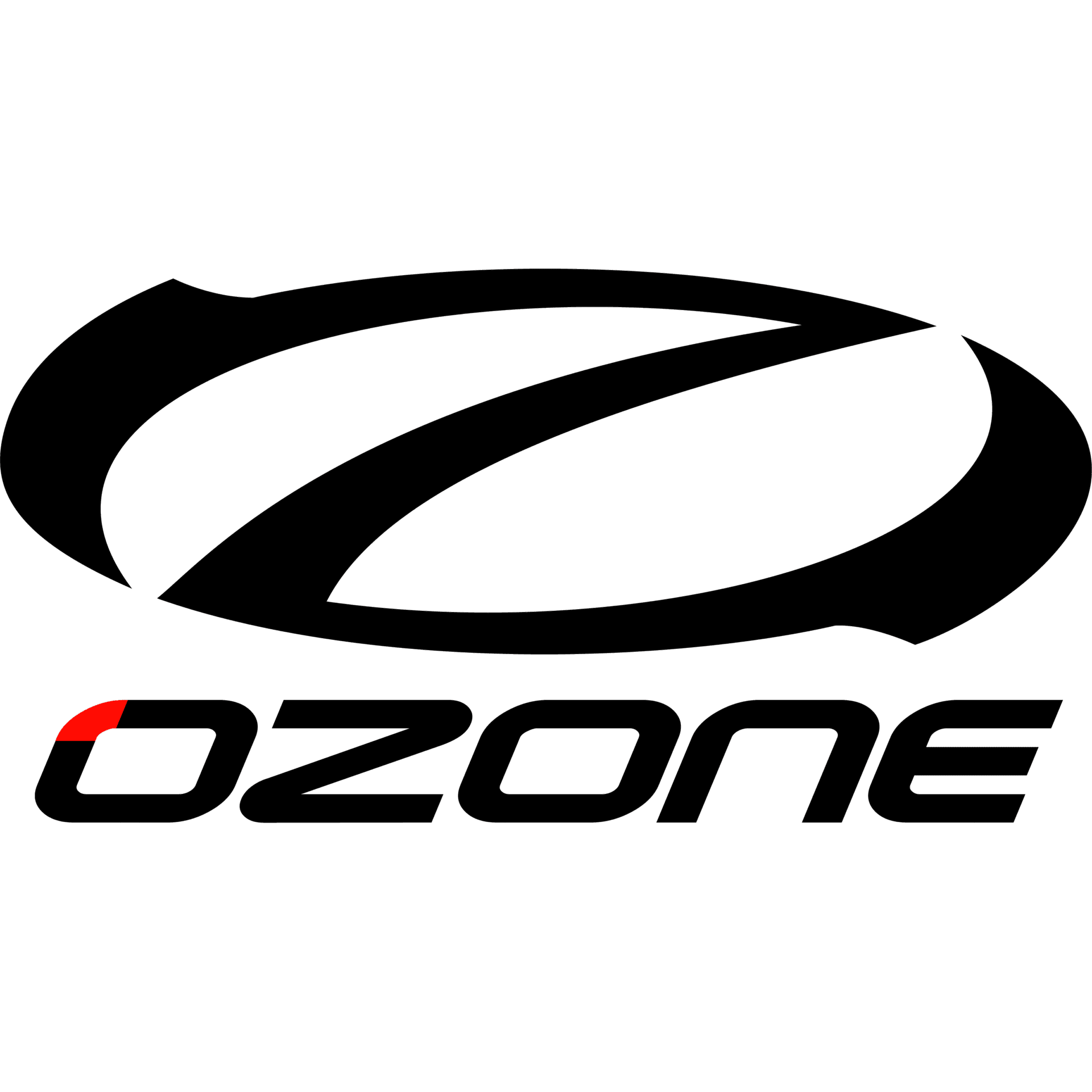 Viper 4
The flagship competition paramotor wing, the slalom superstar, the uninitiated need not apply.
From Ozone:
The Viper 4 is our paramotor competition wing designed for advanced pilots only. The Viper 4 can be used for classic or slalom competition tasks, and is a highly efficient and versatile performance PPG wing. It is an evolution of the V3, with a 3-line design, unsheathed lines, and a new profile. In thermal conditions its behavior is similar to a paragliding wing, with excellent climb and glide performance and with progressive and intuitive handling that transmits moderate feedback to the pilot.
The V4 PK system connects the accelerator and trim system on the risers. This yields a higher top speed (greater range of acceleration) with the same amount of travel in the accelerator.
While the core mission of the V3 was performance flying, the Viper 4 is more suitable for dynamic and slalom competition flying, thanks to a higher top speed with more stability across the entire speed range. Furthermore, a totally new riser system has increased both speed range and refined control in accelerated flight. A new PK system is built into the risers, and a 2D steering system with an additional pulley to install custom steering modifications for competition slalom flying.
In the V4 2D steering system, the brake line and tip steering line (TST) are connected to the main brake handle. This system allows the pilot to isolate control of the wingtip (TST), or the center of the trailing edge, or both together.
Overall, the V4 is a powerful tool for the most experienced PPG pilots who are looking to add competition results to their flying careers. Emilia, Alex, and the OZONE R&D Team thoroughly enjoyed the development of this new design, and we are confident that you will be impressed by all it delivers.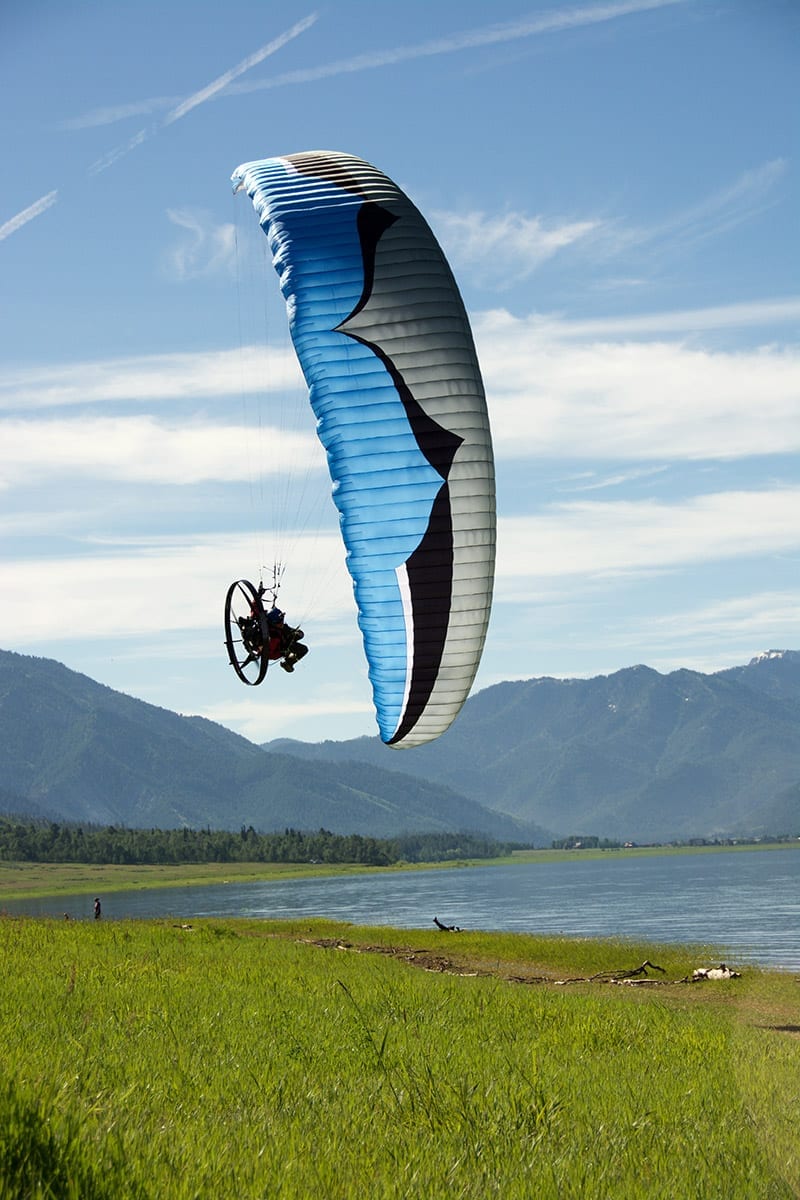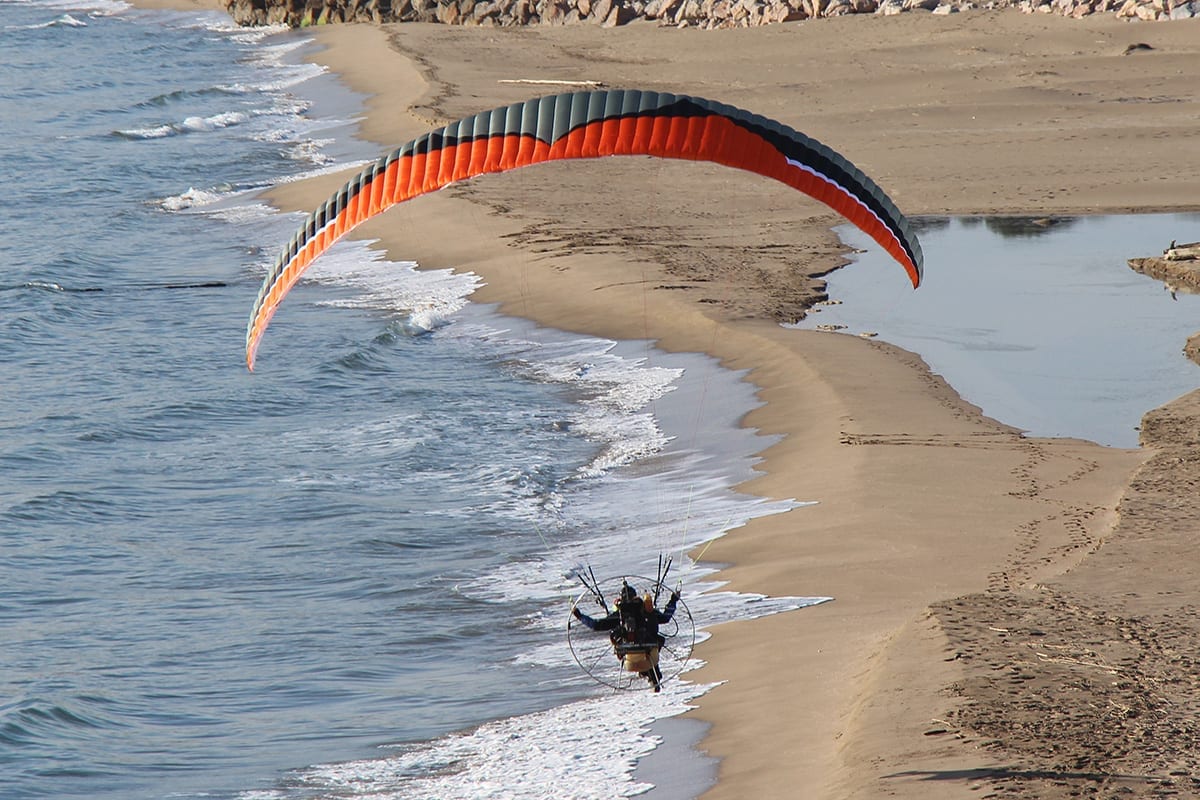 For a list of all specifications, certifications, color options and downloads, please visit the manufacturer web site here.
Notes from the Fly Halo team:
As Ozone mentions in their literature, the Viper 4 is a slalom-specific wing aimed at extremely advanced pilots for that specific mission. It's combination of steering system, and PK speed system make it ideal for slalom tasks, and not so great for day-to-day flying (even for advanced pilots).
If you're that guy/gal, this is your wing.
Is it for me?
Statistically, it's probably not. This is a glider designed for the top 1% of pilots in the sport who are active in slalom competitions and gunning to win. 5+ years of experience and 500+ hours, with a competitive mindset and wanting to push the limits of paramotor racing. If that's you - here you are. BUT if you're an advanced pilot who wants the handling and performance of a slalom wing, but intends to use it as their go-to wing for every day flying of all types - check out the Ozone Freeride 🙂
The great thing is, we've been doing this for a long time, and you don't have to make this decision on your own! Give us a call and tell us your story, we'll help you sort out the best possible setup given your physical characteristics and specific goals in PPG.