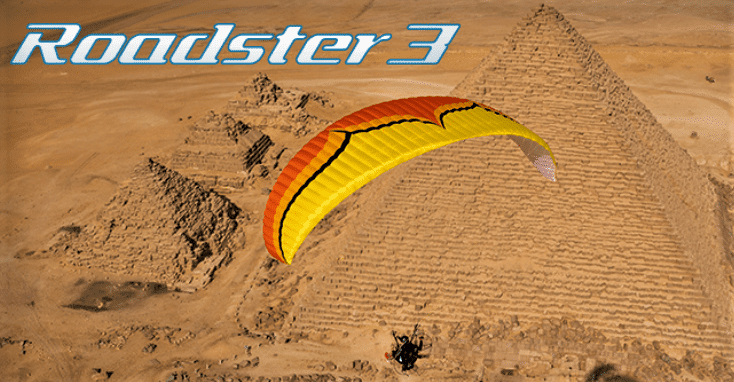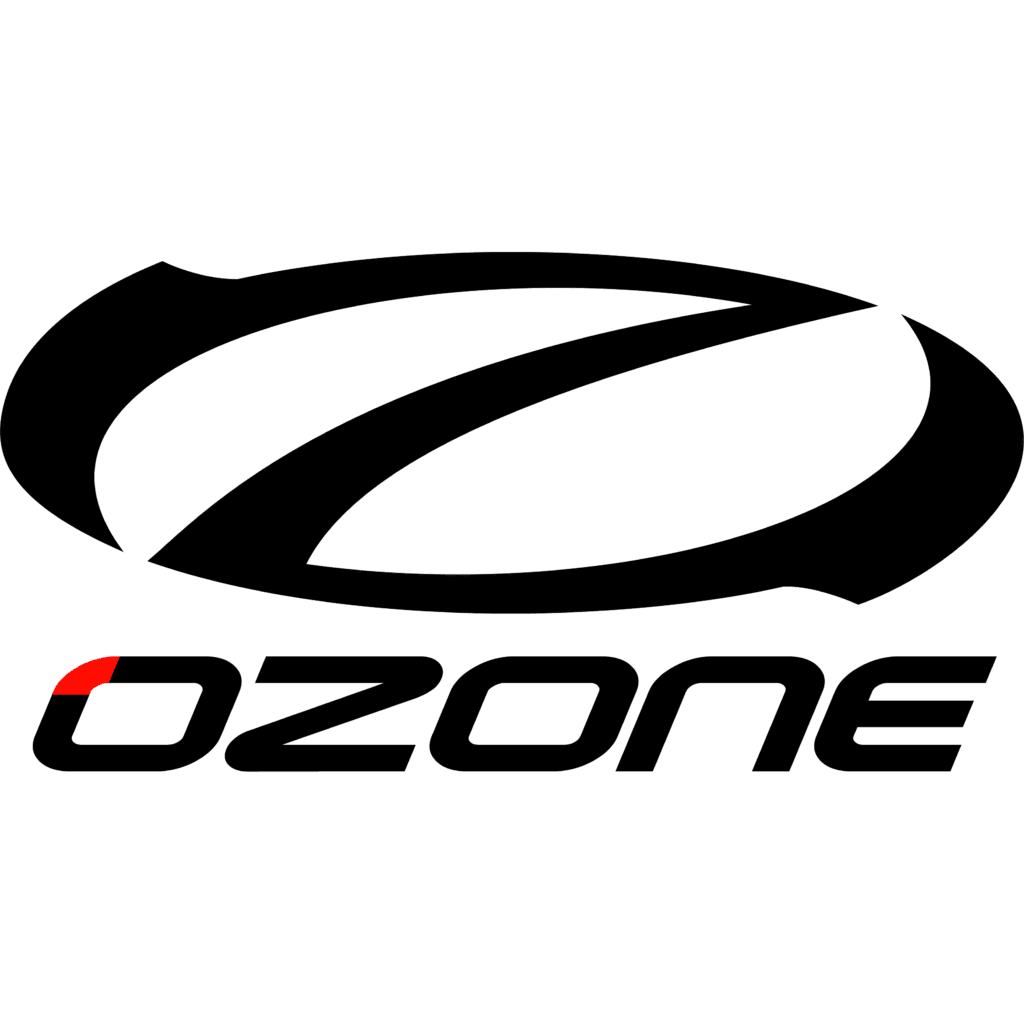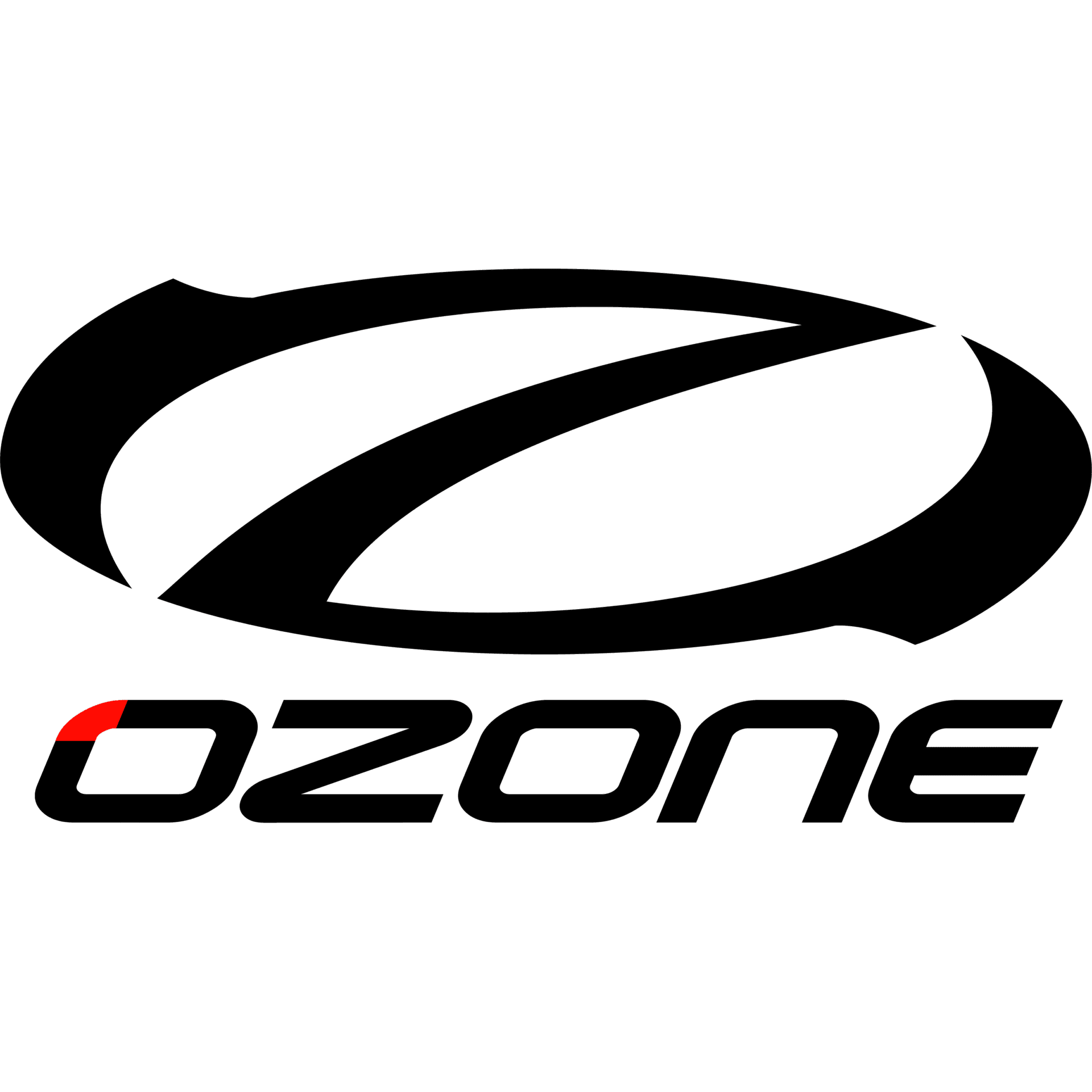 Roadster 3
The Roadster 3 is designed for pilots of all abilities, from newly qualified to advanced. It is a dedicated paramotor wing with a full reflex profile.
From Ozone:
The Roadster 3 features a new internal structure designed to increases the strength and longevity of the sail without adding weight. Further changes have been made to the twist of the wing and overall line lengths to improve roll stability and dampen the effects of engine torque, whilst improving the overall handling.
On the ground the inflation is smooth and constant in any wind speed, with a gentle and consistent rise without shooting or lagging behind, even with the trimmers set to the slow position. Due to its exceptional inflation behaviour it excels in nil-wind conditions with a low take-off speed, enabling you to launch and land in small areas."
Features
Shark Nose OZONE Reflex Profile
EN-B certified (trims slow)
Ideal first reflex wing for newer pilots, fun enough for experts
Rock solid stability at all speeds, and in active air for XC flying
Impeccable launch characteristics
Agile and precise handling
Improved top speed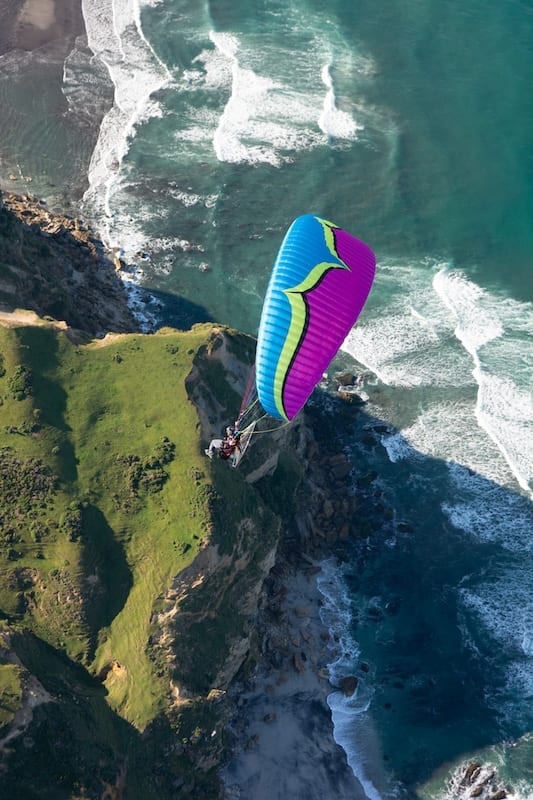 For a list of all specifications, certifications, color options and downloads, please visit the manufacturer web site here.
Notes from the Fly Halo team:
The Roadster/Spyder series of beginner-oriented reflex gliders have set an absolute standard in the industry for many years in terms of high-speed and stable beginner wings. Here at Team Fly Halo, the Roadster/Spyder series accounts for about 50% of our new pilots' wing choices for good reason: It's stable/easy enough for a beginner, but fast enough that you won't grow out of it too quickly.
Ozone has hit another home run with the Roadster 3 in it's ease-of-inflation/launch characteristics, stability, and intuitive controls. New tweaks in the sail structure/shape and line length mean a reduction of roll oscillations that the previous versions were known for. This opens the glider up to even more potential beginner Roadster pilots, and makes for a more comfortable flying experience on cross-country flights.

Is it for me?
As the name implies, the Roadster 3 is fast. It has an incredible speed range for a beginner glider. This can be a good thing for many reasons, but the appeal to newbs is that it gives you the flexibility to progress into more advanced flying styles, and allows you to keep up with your more advanced flying buddies.
Our favorite benefit to the increased speed range of reflex gliders is that it gives you options if you get yourself into trouble. For example, if you take off and winds pick up, you'll have the airspeed to deal with the higher-than-anticipated headwinds to get yourself back to a safe landing. And in that high-wind landing scenario, that increased airspeed can help you land in a controlled fashion vs. hovering down or getting blown backwards. These are truly exceptional circumstances, but we like to be prepared.
On the downside, faster means that the glider makes lift at a higher speed, and takes a more refined technique to both launch and land safely. This can be a nightmare for a beginner if you're inappropriately weighted, have bad knees, have a low-power paramotor, live at higher elevations, are overweight, or have more gray hair than the average PPG newb.
Aside from launching and landing troubles, extra speed means that things happen quicker. Sticky situations get stickier if you're behind the curve, and it's an absolute tragedy when someone gets themselves hurt while flying a glider that is just too fast for their skillset. The other tragedy that more commonly happens with a glider that's too fast: flying becomes stressful and scary, and you get chased out of the sport without ever really having a fair shot at it.
We typically like to err on the side of caution, and pick a smart, conservative setup to ensure your success and safety.
The great thing is, we've been doing this for a long time, and you don't have to make this decision on your own! Give us a call and tell us your story, we'll help you sort out the best possible setup given your physical characteristics and specific goals in PPG.