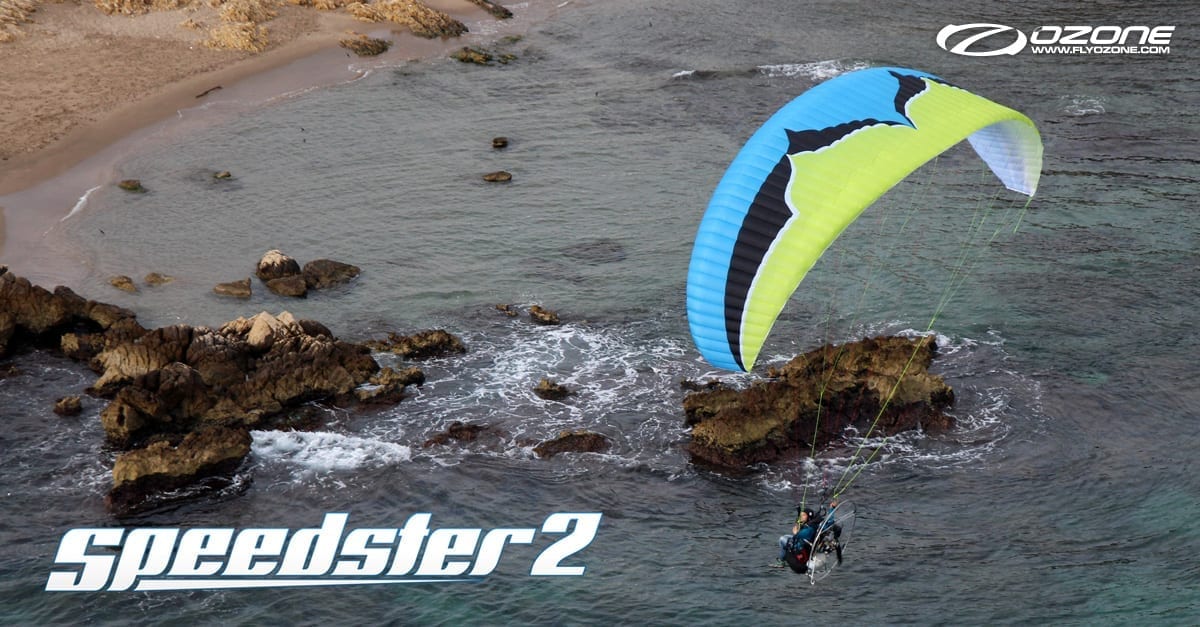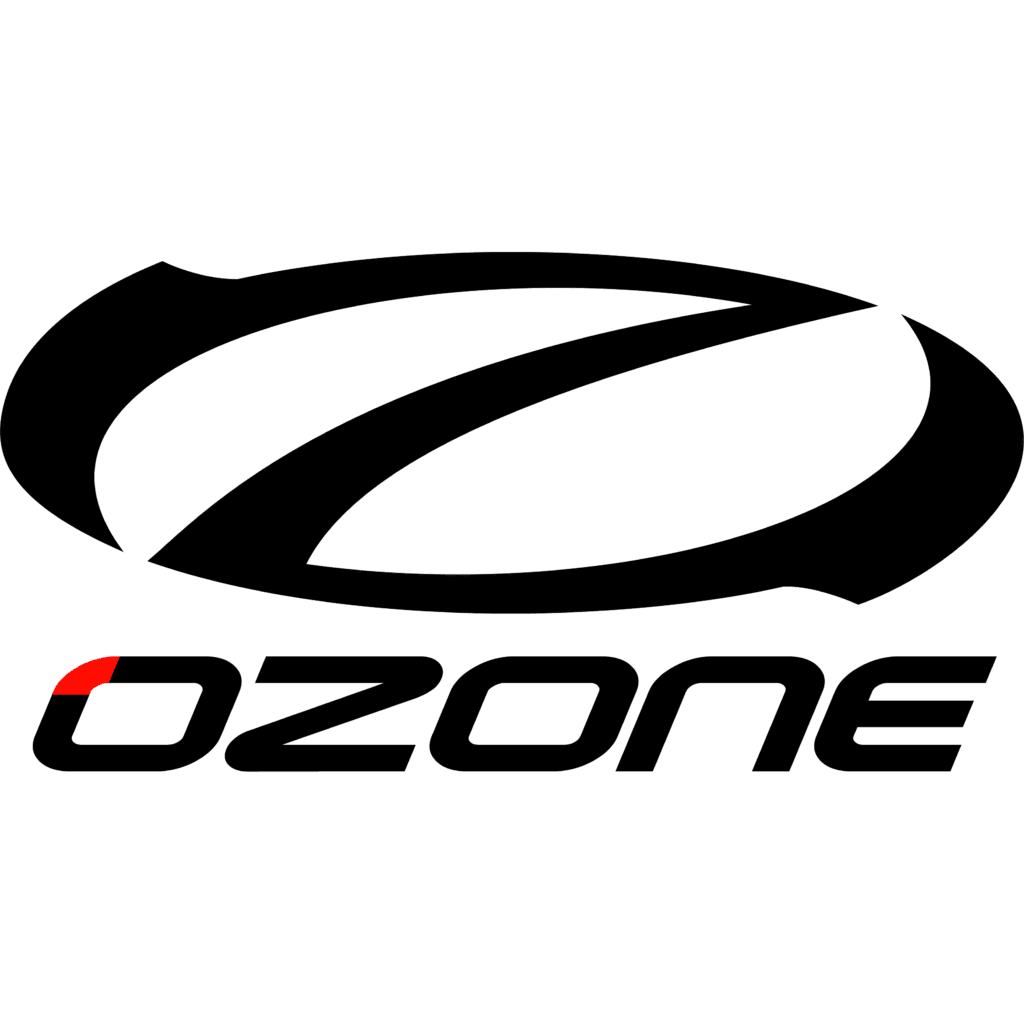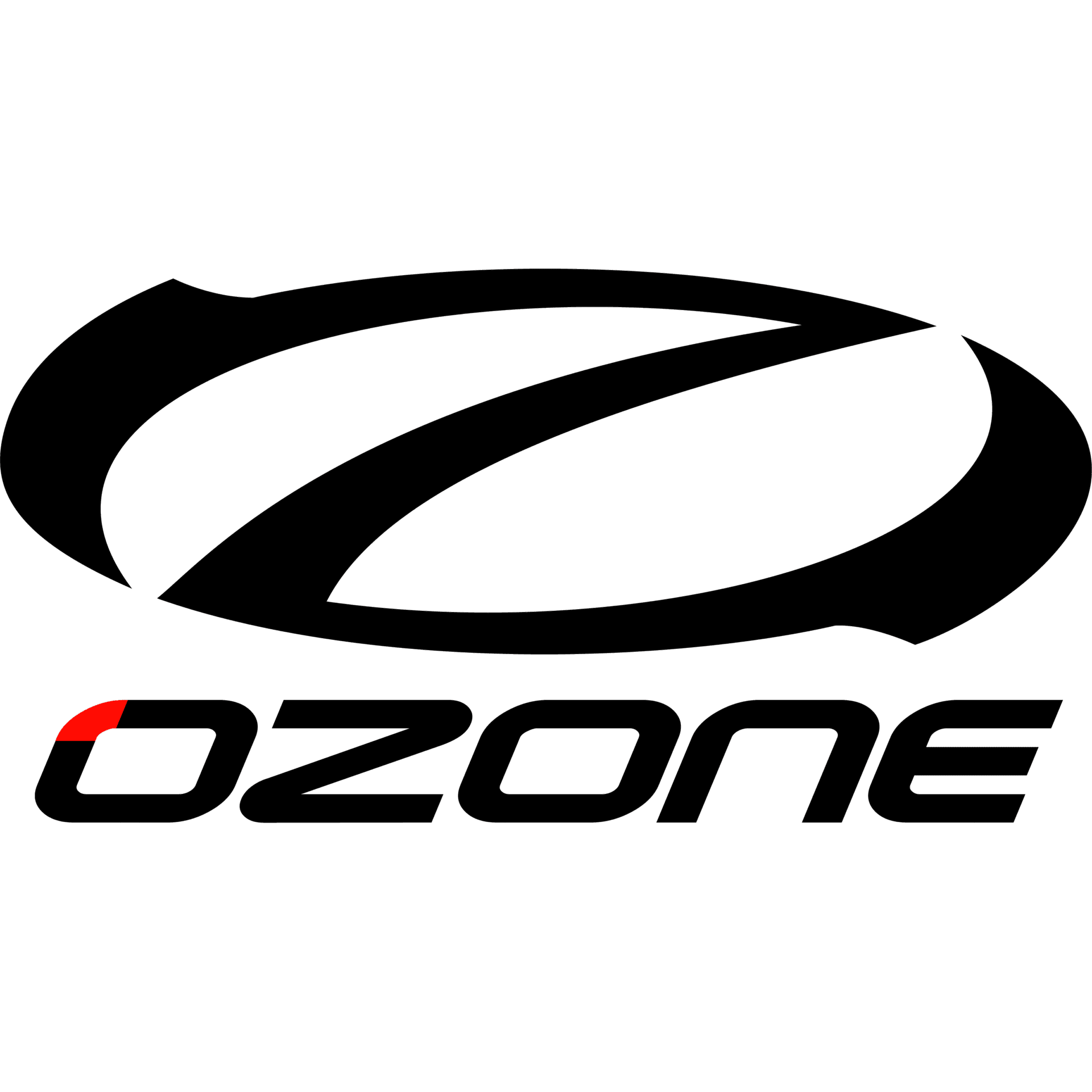 Speedster 2
The Speedster 2 is an excellent choice as an intermediate cross-country reflex glider, with a lineage of stability, performance, and reliability dating back to the "dawn of advanced paramotor wings."
From Ozone:
Replacing the iconic Speedster was never going to be an easy task. After years of testing, we are pleased to announce that the Speedster 2 is now ready. This all new design retains a similar character to its predecessor, but includes technological improvements on the handling, stability, and efficiency. The Speedster 2 is a more agile and efficient wing, with even more speed for the new generation of PPG pilots.
The OZRP shark nose profile, along with the modified aspect ratio and optimized internal structure, has sharpened the handling, increased the inherent stability, and improved the sail cohesion – all of which means that the wing is easier and more forgiving to fly, especially in turbulent air. The fact that the aspect ratio has been reduced alongside an increase in overall performance means that the S2 is a huge step forward from the original Speedster.
Features
New OZRP shark profile
Increased cell count
Reduced aspect ratio
Shark nose profile
Enhanced internal structure
Reduction in overall line drag
New 2D steering system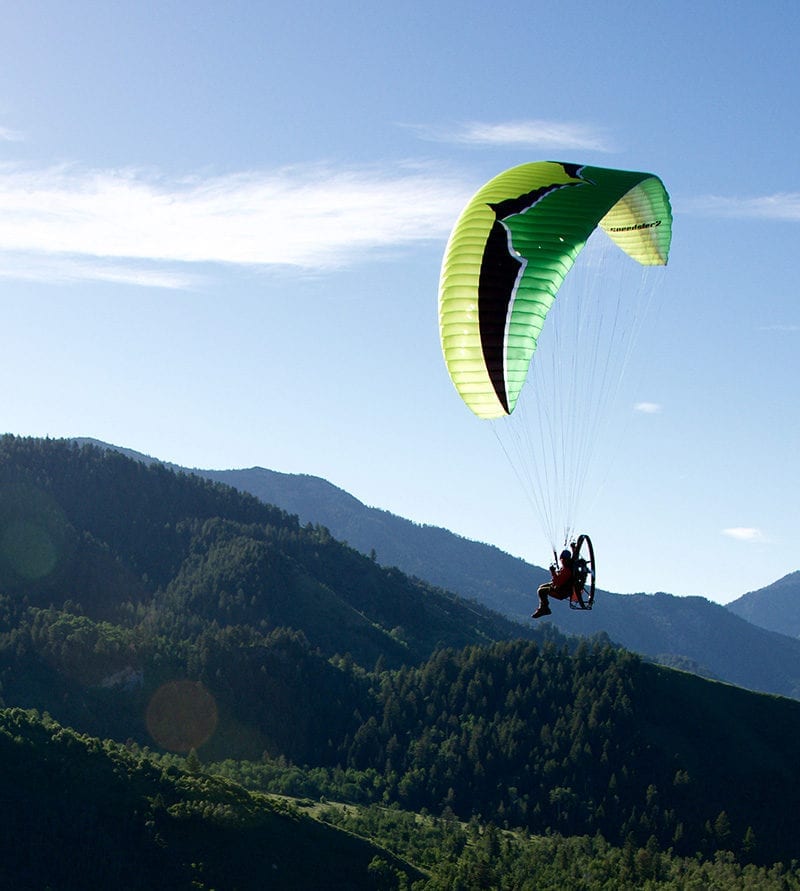 Notes from the Fly Halo team:
The Speedster has in many ways been a mainstay in PPG since it's introduction in 2011. An intermediate reflex glider designed for racking up the miles safely, it really was ahead of its time with it's first edition. Prior to gliders like the Speedster, reflex wings were "dodgy" at best and downright hellish at worst.
The most recent version, Speedster 2 continues the legacy of a safe and stable intermediate-performer, while addressing the ease of inflation/launch issues that reflex wings of yesteryear were plagued with.
We're very pleased with the Speedster 2 - it's a well-designed, stable, and fun cruising wing that is perfect for the all-around pilot.

Is it for me?
The Speedster2 is best as a second, or third wing in a pilot's progression depending on what progression he/she is seeking. If you find yourself wanting to push your flights to longer durations/distances, you'll benefit greatly from the increased efficiency over "beginner" reflex wings. If you're a seasoned classic-wing pilot with paragliding experience, this glider will absolutely blow your mind with the way it enables you to double your distance, and not work so hard to fly in challenging weather conditions.
The Speedster's focus is on efficiency and speed; and it excels at classic PPG competition tasks, efficiency/navigation tasks, and getting the most out of your fuel tank while providing the stability and safety of an intermediate glider. If your natural progression is along the lines of a pilot aspiring to compete in slalom tasks or hardcore freestyle/acro, you might find the roll stability to be a bit limiting in terms of handling. That said, in capable hands the Speedster 2 is just as happy flying upside-down in mid-barrel-roll with the pilot's hair on fire, as it is cruising down a mountain ridge line, on a long morning cross country, while the pilot flies hands-off sipping coffee from his/her travel mug.
Does this sound like you? Not sure? The great thing is, we've been doing this for a long time, and you don't have to make this decision on your own! Give us a call and tell us your story, we'll help you sort out the best possible setup given your physical characteristics and specific goals in PPG.