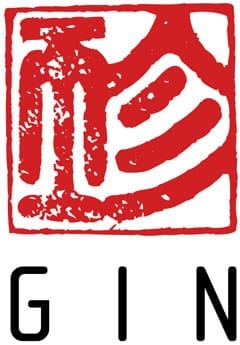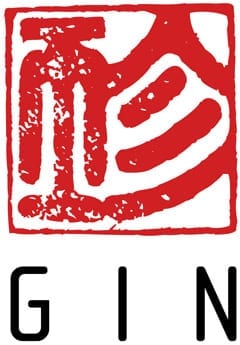 Pegasus 2
The Pegasus 2 is a fun, safe paramotoring wing designed for beginner/casual pilots who want to get in the air safely, every time. The Pegasus 2 is confidence-inspiring, with easy inflation and low takeoff speed boasting excellent passive safety characteristics.
Notes from designer Laurent Salinas:
"Your first wing is one of the most important decisions you'll ever make. One of the biggest problems we see is beginners choosing to start with wings 'to grow into'. Such wings are often too hot and the result can be broken props, scraped knees and worse.
Instead, when you start with the right wing, you will learn faster and be more safe in a wider variety of conditions.
We believe good take-off characteristics are the most important quality for a beginner wing. During the Pegasus 2 development, we spent a lot of time improving the inflation, making sure the wing comes up easy and straight in all conditions. We also made the take-off speed as low as possible, which means getting airborne is smooth and effortless.
We also aimed to make the Pegasus 2 a versatile wing that pilots could really have fun with. You can confidently fly the Pegasus 2 in midday thermals, both with and without a motor. The controls are responsive yet progressive – it's never dull. The wing does whatever you ask it to, but at the same time, it's still incredibly forgiving.
The Pegasus 2 is a 'do everything' wing that's good for at least the first 2 seasons of your flying career, or even much longer."
Features
Equalized Pressure Technology (EPT) for better inflation
Simple and clean 3 riser layout
Riser with speed system (PG) and trimmer (PPG)
Dual hangpoints for optimal adaptation to the motor system
Adjustable position of upper brake pulley to suit individual pilot needs
Additional lower brake pulley for very high attachments (e.g. trike)
Increased brake length and lower brake pulleys for trike (sizes 28 and 30)
Colour-coded trim strap for more precise adjustment
Colour-coded lines for easy identification
Strong and durable materials
Trailing edge mini-ribs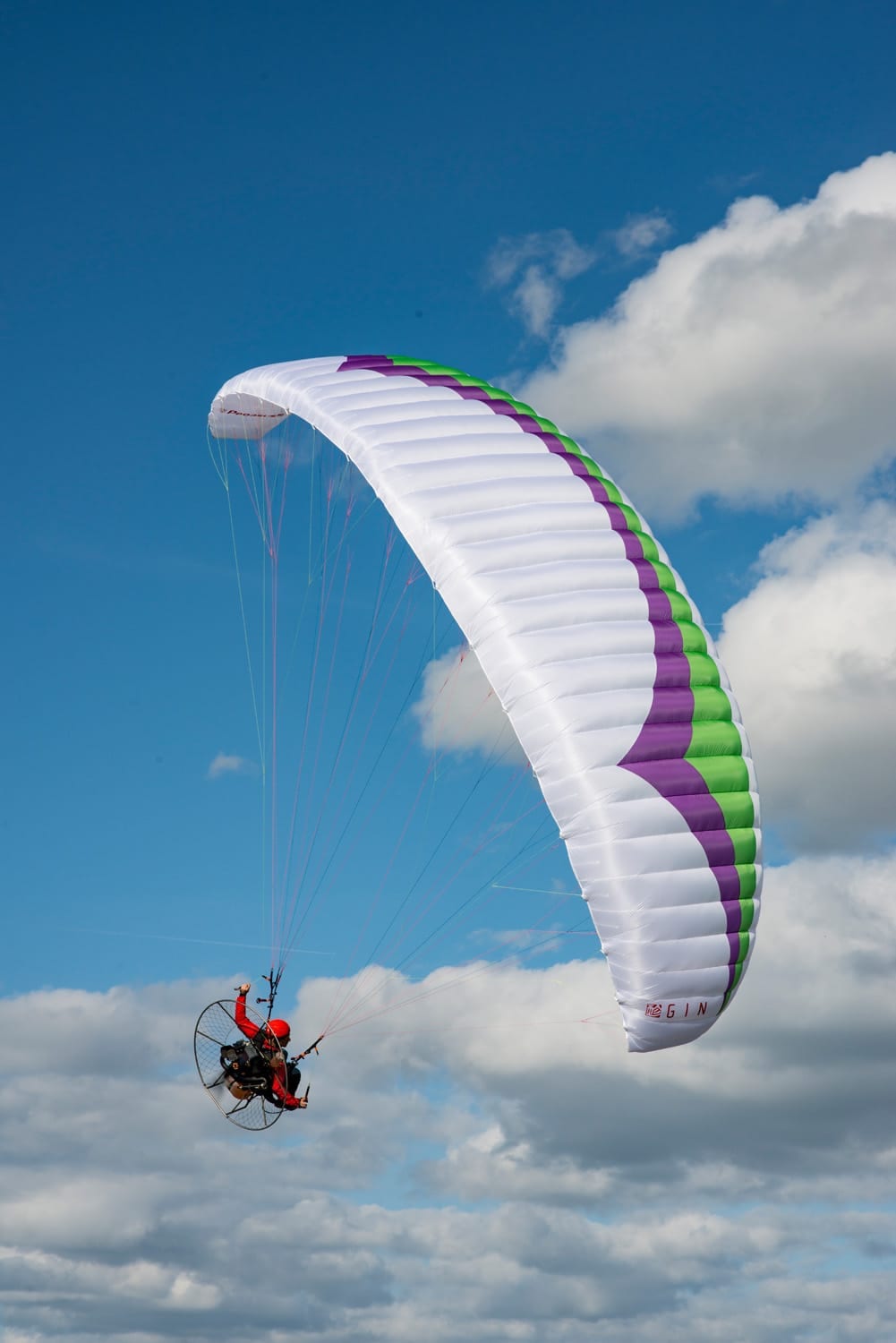 Notes from the Fly Halo Team:
The Pegasus 2 is by far the easiest beginner glider we've ever tested. If you're looking to get in to this wonderful sport in the safest way possible, the Pegasus 2 is our favorite option. Aside from ease of use and passive safety, all Gin products have incredible build quality and fit-and-finish. On your first inspection, you'll notice tight, detailed stitching, incredibly high-quality riser materials, and crispy fabric that invites you to take it out for your first easy practice inflation.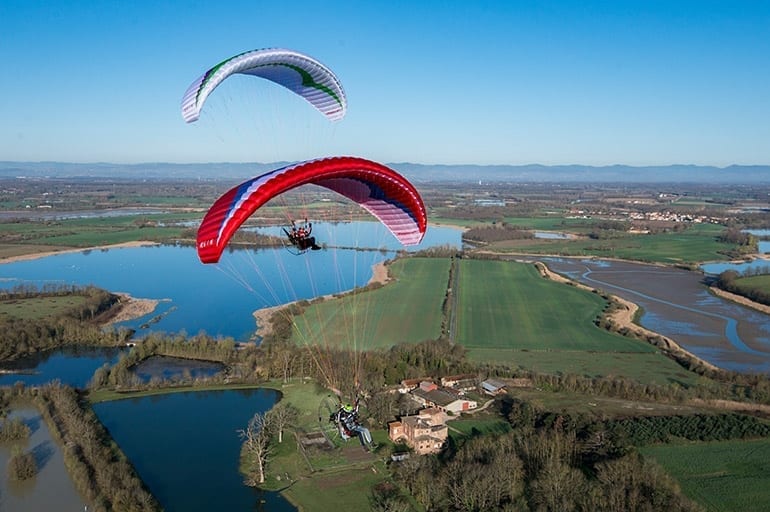 For a list of all specifications, certifications, color options and downloads, please visit the manufacturer web site here.

Is it for me?
The Pegasus 2 is one of the most modern beginner wings on the market. We highly recommend it for pilots who are cautious or conservative in their flying, if they're still trying to develop the skills and want things to be easy for a while, or if they're starting out in PPG with a little extra weight or a few extra years on them.
If this sounds like you, Give us a call and tell us your story! You don't have to make this decision alone, nor should you, and our team is here to steer you in the right direction to ensure your best chance of success in this awesome sport.