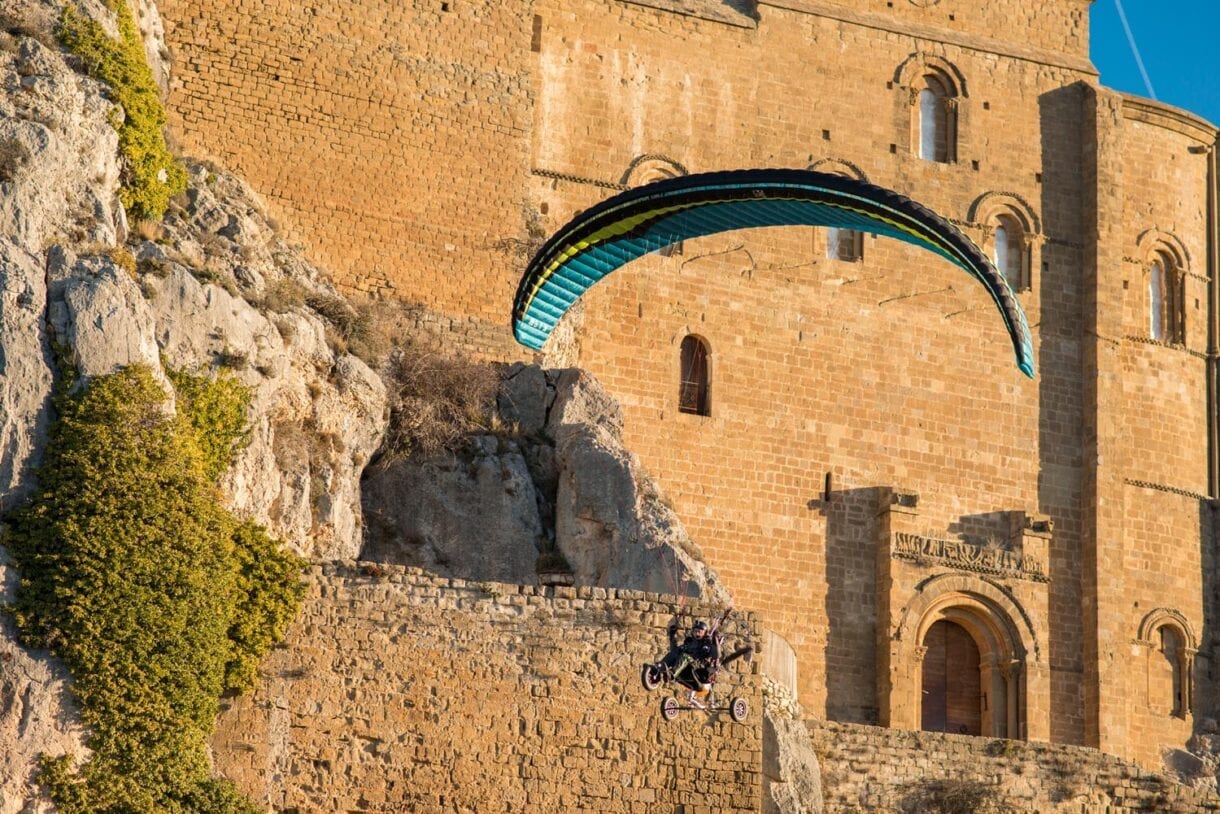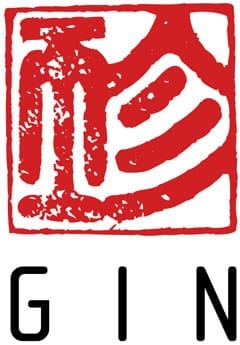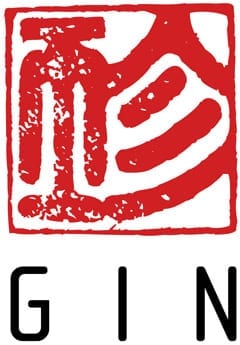 Vantage 2
For the discerning pilot, the intermediate classic glider from Gin designed for both PPG and PG. This paragliding and paramotor wing has outstanding launch/landing characteristics, great handling, and lift for days.
Notes from Gin Gliders:
The Vantage 2 was designed as a wing that would offer easy take-off in nil wind, easy control in stronger winds, and reassuring stability during all aspects of flight. The wing is trimmed such that good roll stability is achieved whilst maintaining the fine turning and playfulness that the original Vantage was known for. On the pitch axis, the wing is perfectly balanced, which damps the engine thrust and any turbulence. This outstanding balance produces a relaxing flying experience, yet still gives useful feedback from the air. The Vantage is highly manoeuvrable, with precise yet smooth handling, and thermalling is effortless.
The Vantage 2 is an intermediate paramotor wing that's suitable for a wide variety of paramotor flight, from simple circuits and precision flights to longer cross-countries. Although intended primarily for paramotoring, the Vanage 2 is also a highly effective wing for free flight. Simply lock the trimmers to the main carabiner and the Vantage 2 can be flown just like a normal paraglider.
The Vantage 2 features EPT (Equalised Pressure Technology), our numerical method to calculate the best possible profile parameters for a specific motor paraglider profile. Small, constant deformations of the wing in flight are reduced and the air pressure inside the wing remains constant.This means that the glider offers great performance and efficiency not just at trim speed, but also with open trimmers and on bar. Set-back A lines, as well as the supporting top D lines, make the glider collapse resistant at speed, although you should always avoid high speeds near the ground as a matter of course.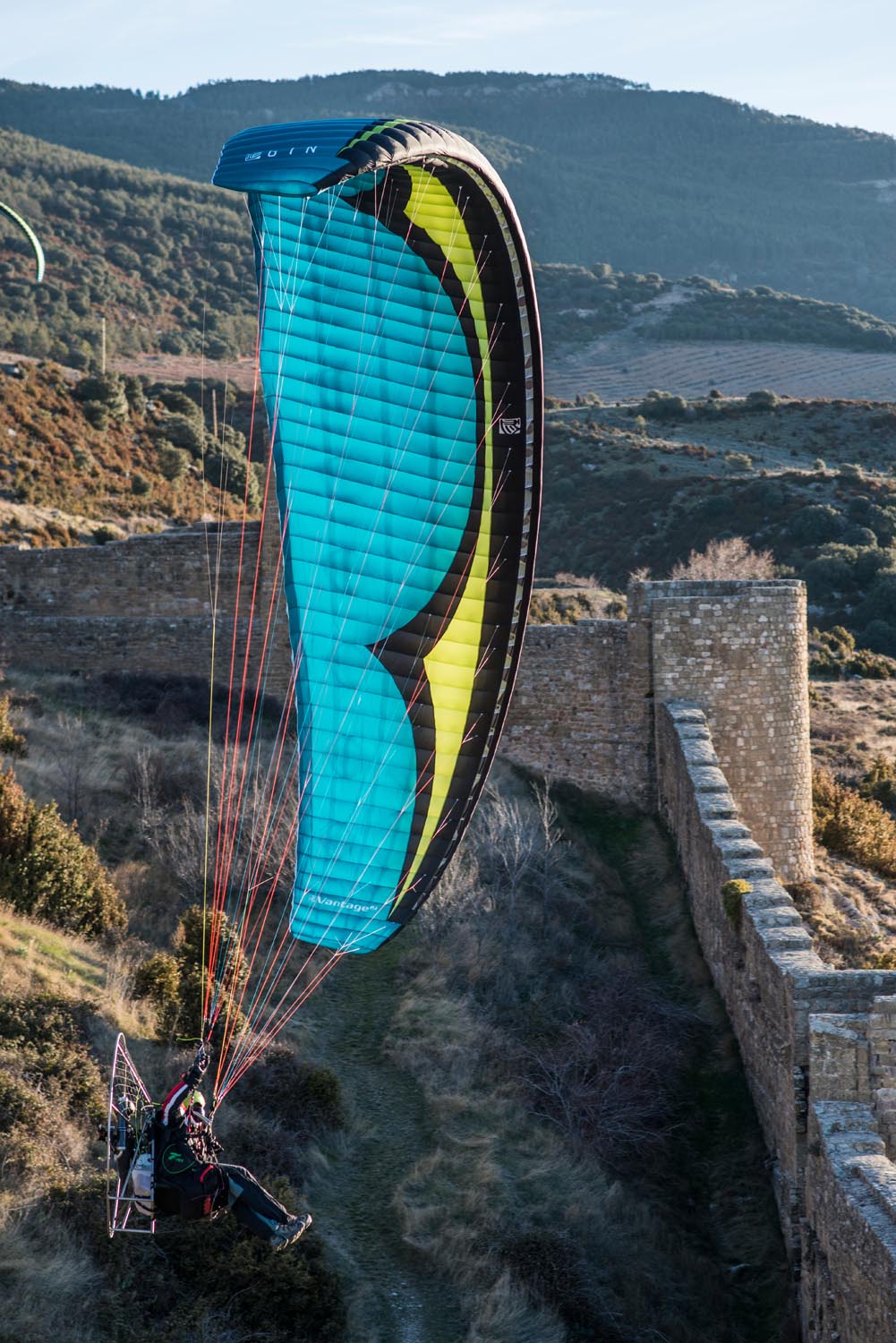 For a list of all specifications, certifications, color options and downloads, please visit the manufacturer web site here.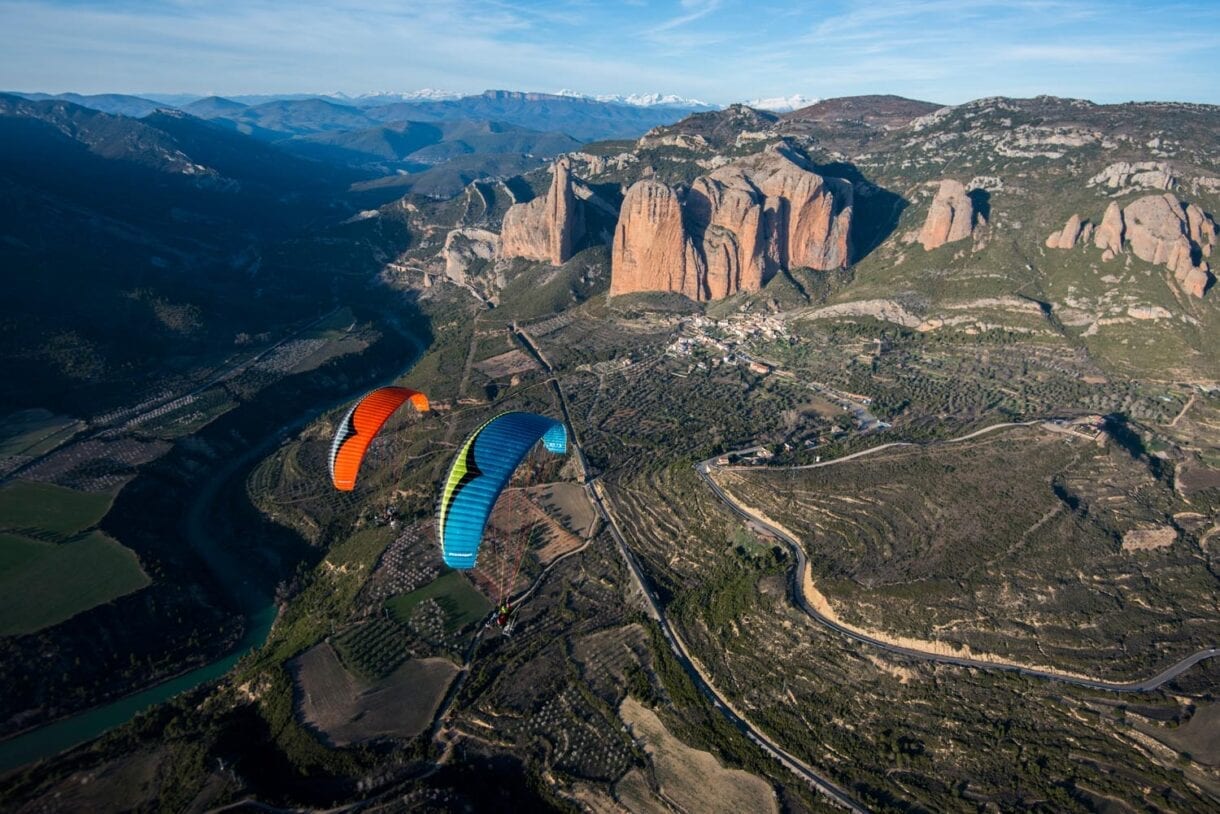 Notes from the Fly Halo Team:
The Vantage 2 offering from Gin Gliders is one that fills a great niche in paramotoring - a classic-profile glider that is a high-performer and still designed for PPG. The Vantage 2 still works as well as a modern intermediate soaring wing, leaving your progression open to explore free-flight opportunities in ridge soaring and thermal, cross-country flying as well.
Is it for me?
Pilots who enjoy the Vantage 2 are typically pilots who started on a beginner classic wing and are looking for a little bit more performance (efficiency, speed, glide) but are still split between the great paragliding/paramotoring divide. Others have been flying PPG for some time, but want to branch out and discover free-flying while still having the versatility of a PPG-capable wing.
If this sounds like you, give us a call and tell us your story! You don't have to make this decision alone, nor should you, and our team is here to steer you in the right direction to ensure your best chance of success in this awesome sport.